How can the likes of Zamihan be deradicalisation experts?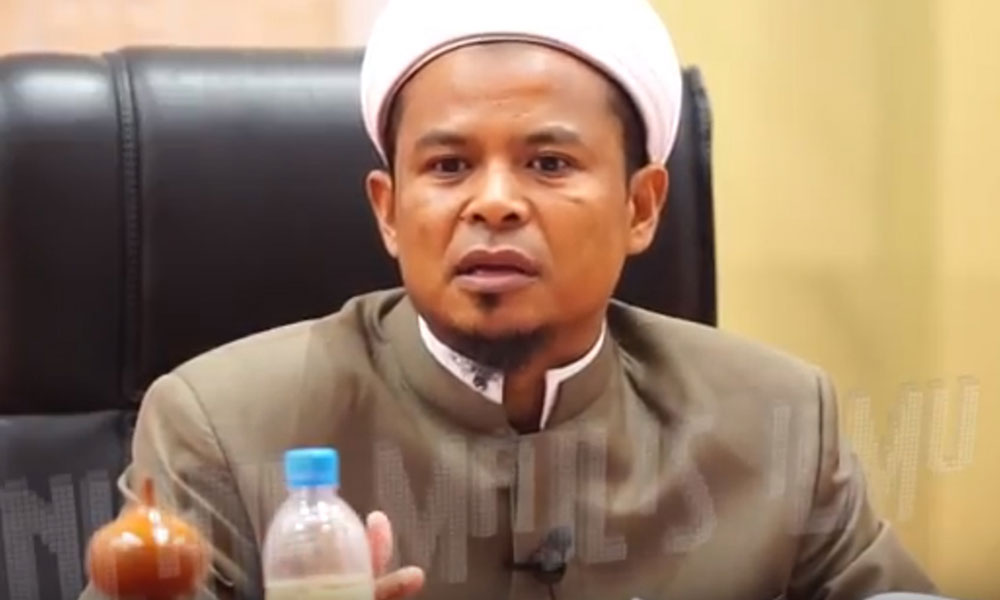 How can the likes of Zamihan be deradicalisation experts?
Published: Modified:
"(The pursuit) of the truth and the (our) struggle for dakwah (preaching Islam) will never stop until the apocalypse."
― Zamihan Mat Zin
COMMENT | Deputy Prime Minister Ahmad Zahid Hamidi claims that preacher Zamihan Mat Zin is an asset of the state for rehabilitating terrorists. Yet, while claims are made that this preacher is an expert at rehabilitating terrorists using a manual (in four languages no less) of deradicalisation that the Umno state has come up with, there is no evidence that this particular Muslim preacher has the welfare of the diverse Malaysian polity in his heart or mind.
While I make no claims that I have seen these manuals or understand the methodology of rehabilitating these extremists, what I do understand is that there is a difference between (1) rehabilitating elements hostile to the interests and security of the state, and (2) deradicalising Muslims who believe that their religion supersedes all other religions and that violence is the means to achieve religious superiority.
In (1) the welfare of the ruling hegemon is paramount, and in (2) the diverse religious and ethnic character of Malaysian society is emphasised as opposed to the myopic vision of Islam these extremists propagate in the name of an Islamic state.
I have said that we have an extremely effective security apparatus when it comes to ferreting out Islamic extremists but that the security and intelligence establishment is compromised by politicians and the sub rosa Islamists within the power structures of this country with agendas of their own...
For the rest of this story and more, subscribe for only RM200 a year. If you're already a subscriber, please sign in.
Sign in Subscribe now Source:
Google News